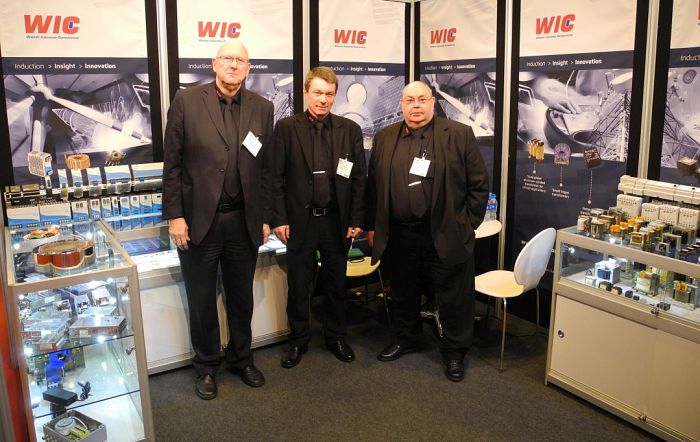 delta switch mode power supplies in the uk
Walsall Inductive Components Ltd., a new and vibrant company - fast establishing for itself a solid reputation as an international operation serving customers all around the world, has recently been appointed by power industry leader, DELTA Electronics Group, to market its range of Switch Mode Power Supplies (SMPS) in the UK.
Delta offers a broad range of the highest energy-efficient switching power products in the industry, including a range of switch mode power supplies with operating efficiency over 90%. The company is committed to innovation and customer service and invests over 5% of its annual sales revenues in its worldwide R&D facilities in Taiwan, China, Europe, India, Japan, Singapore, Thailand, and the U.S.
Delta has grown into a multi-billion dollar global organisation committed to developing technologies and solutions that help to reduce global warming and ensure a sustainable future for mankind. The collaboration with WIC is a partnership that has common roots, goals and company philosophy. Both companies are leaders in their respective fields and believe in a strong customer focus that starts at the early design project stage.
WIC has acquired an extensive 30+ year's history and a deep understanding of power electronics and transformers with its long connection with established Scandinavian design experts and eastern bloc firms that formed the capitals for transformer design and production. This accumulated engineering experience, manufacturing technology and equipment, as well as the company's strong customer base and industry links now forms a powerful alliance providing an exemplary customer service at a highly competitive cost.
KK Chong, Director of Sales and Marketing for Delta's Industrial Power Supply team commented, 'At Delta we strive constantly for innovation and to deliver to our customers a superior service. We believe that WIC has the capability to extend our customer network  in the UK and achieve our mutual service goals.'
Steen Dam Gravesen CEO of WIC commented, 'We are delighted to have the opportunity to market Delta's range of SMPS products. We believe we are ideally suited in terms of technology, customer focus and company philosophy to be able to make a significant contribution in expanding the penetration of Delta power supplies in the UK.'
WIC will be aggressively promoting the Delta range of SMPS products to its extensive customer database and through utilisation of its engineering and technology media resources in the UK.