Custom products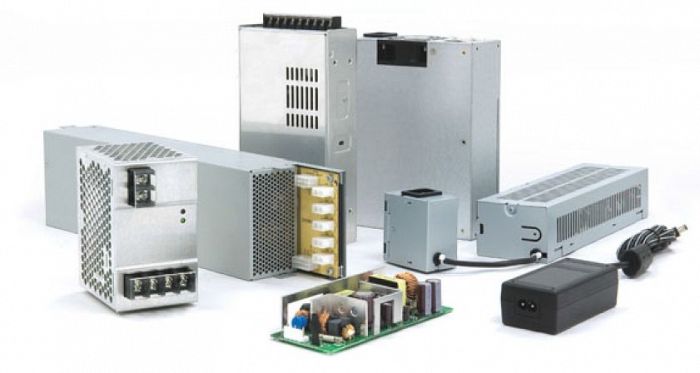 Custom Power Supplies from Delta Industrial Power Supply (IPS) is an option when the quantities justifies it.
As Delta is continuously launching new products each month, please do not hesitate to enquire for the power supply exact fitting your needs – it might be in the pipeline already. Alternatively your project enquiry could be the reason for making such a new product. For further query, please contact us.
In a lot of cases you can benefit of having a standard product modified to your exact needs.
Many top tier electronics companies on the Fortune® 500 list have long  regarded Delta as a trusted ODM partner. These companies expect nothing less than the best technology and quality. With decades of industrial leading manufacturing and design experiences in ODM power management products, IPS team can also offers our customers modified standard products by leveraging from the wide range of standard products in our catalogue. Modified standard products enable our customers to optimize their costs and product development time.
For further query, please contact us.